What is Web Services?
Web service in India is a platform to grow communication among the client and application component on the World Wide Web. With the help of a network, communication is done between the devices. It is primarily designed to perform several sets of tasks. It is a standardized medium used to exchange information and data. The definition of web service varies according to various people. It is claimed to be one of the most innovative technology in the year 2001-2002. Nowadays, Web service is an object-oriented intermediary to database server used by another web server with the help of any mobile app that provides a user bonding to the end-user.

The concept of web services was made from the development of the internet. The initial motive of creating web services is to drive the internet as a valued tool to generate more clients for the business.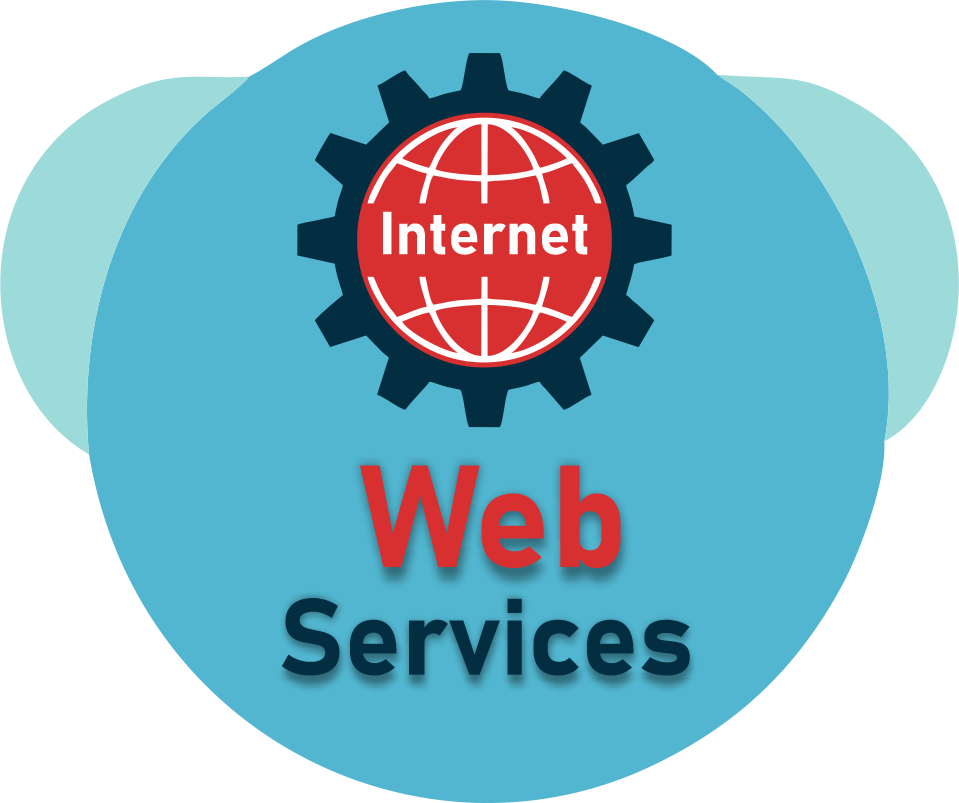 Let's Start Your Start Up Business With help of Us!
Few things to about
Deeptimay Associates
Why Do You Need Web Services?
Web services help to take web applications a step further. With modern digital marketing services like SEO, Web Designing, Software Development most of the businesses are attracting more and more clients towards them. There are many advantages to using web services. Such as:
It is a simple online procedure to generate customers without any offline advertisement that requires lots of money and time.
The usage of institutionalized industry-standard show.
It helps to publish your application or message to the rest of the World as the modern world is now mostly available online.
Web services also help to perform the duty of verifying a customer's official details like address, name, govt. documents and other legalities.
Web services have expanded their importance throughout the Internet tremendously in the recent years. It is very important nowadays to have a perfectly designed website and applications to run a successful business. Most people are now available online and it is the best place to grab your clients. Web services can be used by numerous customers at the same time while running multiple service versions. Running an organization in Kolkata will require a professional web service provider to, drive more customers to the business.
Why Hire Us?
Deeptimay Associates in Kolkata are experts in handling web applications digital marketing. Our modern technologies over the web services give the customer opportunity to stand out from the crowd. We have gained the trust of hundreds of our loyal customers by serving our best web services. Our dedicated team of SEO and digital marketing experts aim to bring more clients to your business while handling your website and web applications.
So, if you are thinking to build up a website for your business and drive more customers, do not hesitate to call us. Deeptimay Associates are committed to serving their clients in the best possible way with the most cost-efficient web services.
This Is Why
We Should Work Together